The World's Only Remote Learning Certification Course Available for Law Enforcement Professionals in Any Country. Become a Certified Forensic Handwriting Expert in Under 12 Months. Consider becoming a court qualified handwriting expert.
Request a School Tour now and learn more about a new career in criminal forensics.

Our school has the nation's top experts mentoring you, all the way toward graduation and building your new career.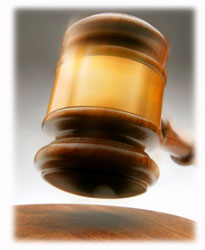 Watch Videos of students, read about the career and talk to us today about your new career as a court qualified handwriting expert who is well trained and respected in your career.
Our unique program is the only of of it's kind and you can lear nfrom home via our web site and tlive video trainings.
View and Read watch the new video case study series on the next page.
The International School of Forensics now has trained court qualified forgery experts working worldwide. Now, you can get trained too - without quitting your full-time job, while you train. Classes start next semester. Request a tour now or speak to one of our admissions counselors.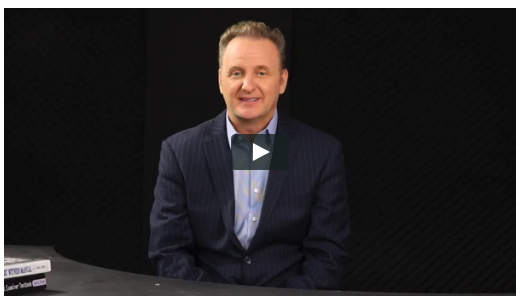 If you have ever considered a career change to something related to criminal justice, becoming and expert witness, or a handwriting expert, this is the distance learning program which can train you and help you build your own business - while you learn from home.
You can become Certified in the field of forensic handwriting identification in under 11 months. If you work for a government agency, that certificate can increase your value to your agency and bring you status and even a raise. If you want to work in the private sector, you might consider our 3-year mentoring program so and be earning money and open up your own expert witness consulting firm upon graduation. We are now taking students worldwide. We have found that law enforcement and government professionals often easily convince the agency or associations to fund all or most of your entire tuition. This includes students in Africa, Hong Kong, and Turkey.
Courts are filled with forged wills, fake checks, and mocked up contracts cluttering the legal system. Until recently, it was "free reign" for criminals to forge documents to support their dubious claims in the thousands of uncontested trials statewide because of a serious shortage of court qualified document examiners.
In many states, the attorney general just dismisses in mass forged check charges and other document related crimes because the workload and the price is simply too high to prove forgery without a witness or a highly trained handwriting expert.
Bob Baier, one of the nation's top handwriting expert (alumni and past faculty member), explains,"Many clients are not attorneys. They are regular people honestly trying to figure out if a suicide note is authentic, a last will of a parent is real, or the identity of the writing on a card. Handwriting is the key to solving a lot of problems."
Handwriting Experts are needed daily in both civil and criminal proceedings. According to Bart Baggett, President of the School of Forensic Document Examination, "Over 90% of the handwriting cases we get never get to court. So, a powerful "letter of opinion" is in many cases, enough motivation to settle without the risky and costly trial."
This school of mentors, professionals and educators, has changed the way documents are analyzed and forgery cases are solved. If have ever considered working in law enforcement, the legal field, or criminal forensics, handwriting document examination might be for you.
As an accepted student and apprentice inside our School of Forensics, you can earn money while you learn the business. If you qualify, you will be invited to work side-by-side with Bart Baggett aor one of our Faculty members to get real on-the-job training before you launch your own business. (Our marketing team will get you listed on over 100 different directory pages worldwide even run paid advertising to support you the first 4 years of your new business.) What's more, the support doesn't end after graduation. Many past students are still part of our adveritising co-op and their phones ring every day, a decade after graduating. Once you are trained, you are part of our network of experts and will have support from our network of Alumni and faculty.
Most students who want to work in the private sector will have replaced their full time income by year two and are ready to go full time upon graduation. Learn while you train via telephone, internet, video conferencine, email, and one-on-one mentoring.
It is both a career business launch program and educational distance learning program.
Watch our video series on the next page and learn more.